As you know, I'm already working on a pair of socks and a blanket (both super slowly right now due to my
latest
obsession
), but I'm planning ahead too! I want to knit other things, so here's the first of my hopeful queue.
1.
Monkey Socks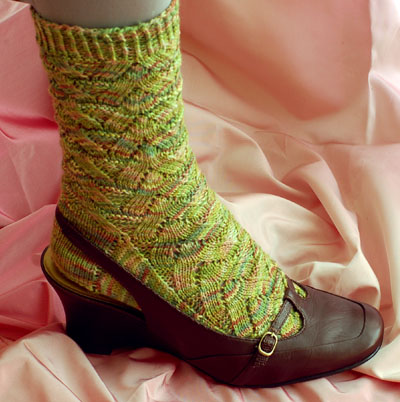 I'd like to make these for my mother-in-law out of the pumpkin colored Gloss sock yarn I have.
2.
Auto Vest


For my darling Nathaniel.
I'll add to this later, but isn't that vest the most darling thing ever?